US office market recovery remains subdued in early 2022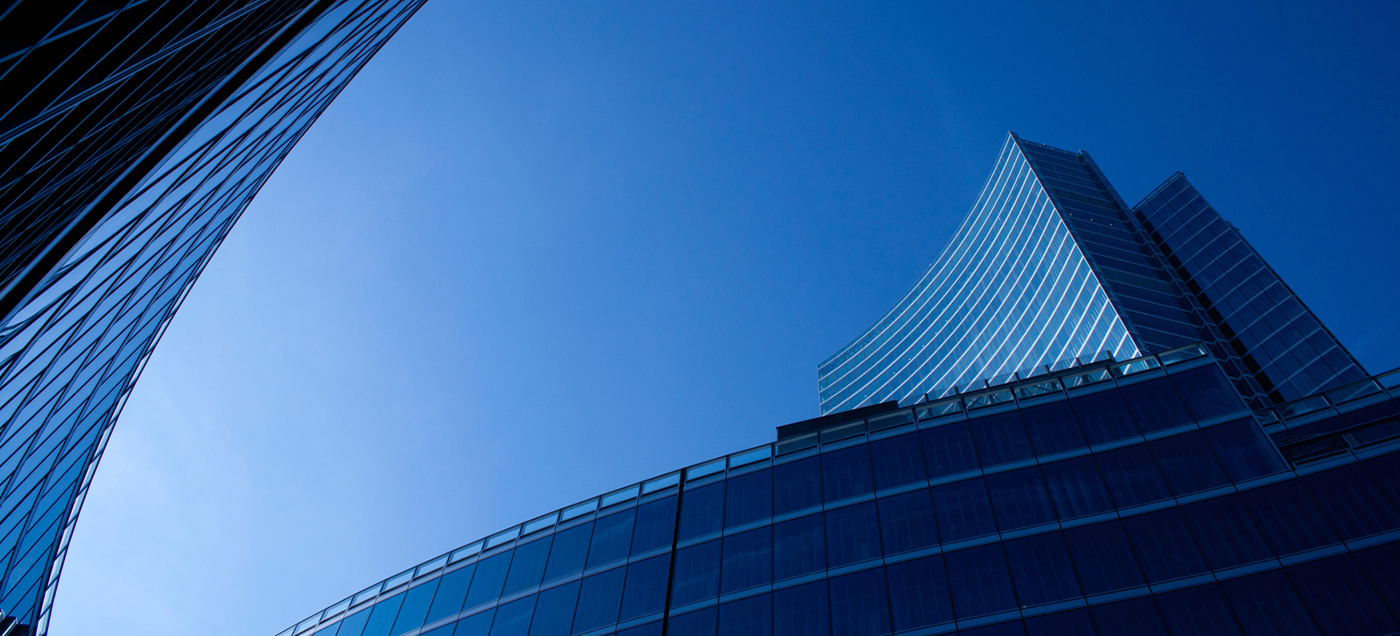 ---
Despite more businesses looking for new space in March
According to the latest CBRE Monthly "The Pulse of US Office Demand" report, business searches for new office space increased in March 2022 to their highest level since the start of the COVID-19 pandemic, but actual rental activity remained below pre-COVID levels. pandemic in most of the 12 largest office markets in the United States.
To gauge the pace of recovery, CBRE's monthly report tracks three leading indicators of office market activity in the 12 largest U.S. office markets: Tenants in Market (TIM), which quantifies the amount of office space that companies are actively seeking; rental activity in the form of finalized rental contracts; and the availability of sublet space.
A National Index View describes the scope and trajectory of the office market recovery. For each index, a reading of 100 is equivalent to the pre-pandemic levels of 2018 and 2019.
March results from all three CBRE indexes again show Boston leading the recovery among 12 markets, as it has since the start of the pandemic. Others showing progress in March include Dallas-Fort Worth and Los Angeles. Manhattan posted gains in March in rental activity and TIM. Manhattan's TIM business has been gaining momentum since the start of 2021, which was reflected in an increase in leasing last month.
The overall recovery trajectory has slowed since the emergence of the omicron variant of COVID-19 in November 2021.
The US TIM index recorded 91 in March, up two points from the previous month. The ranks of markets with TIM index readings above their pre-pandemic level rose to four in March from three a month earlier, as Manhattan (105) joined Houston (130), Boston ( 127) and Dallas-Fort Worth (110) in this group. . Overall, the TIM indices rose or were flat in eight of the 12 markets.
The rental activity index fell 15 points in March to 72, reflecting lower activity in 10 of 12 markets. Only Manhattan (up 11 points to 68) and Houston (up six points to 58) posted gains in March.
The Sublease Availability Index rose three points in March to 199, still below its pandemic peak of 206 in June 2021. Six of the markets saw gains in March: Houston, Washington, DC, Denver , Atlanta, Philadelphia and Seattle. Three (Boston, Dallas-Fort Worth and San Francisco) generated declines. And the other three (Los Angeles, Chicago and Manhattan) held firm.
"Many influences are playing out in the office market at the start of this year, and this can cause bumps in activity," said Julie Whelan, global head of occupier research at CBRE. "We see ample evidence through our surveys and customer conversations that many companies are in the midst of their gradual return to the office throughout this year. As this unfolds, companies will gain in clarity on their office needs and this, in turn, contribute to a recovery in rental activity."
---
Showcase of real estate advertisements