The resumption of office work leads to an increase in production in construction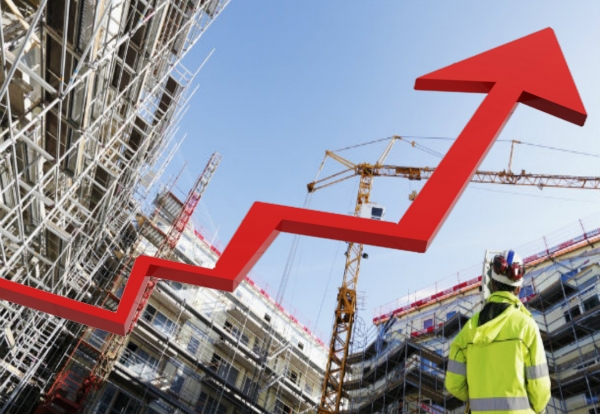 New private commercial work alone jumped 12% after a sharp monthly decline of 7% in April, linked to increased office space renovations, as employees return to offices.
Government economists from the Office for National Statistics have also revised the figures since the start of the year, smoothing out the latest 0.4% decline in output reported in April.
Monthly total labor index – seasonally adjusted
---
Official statistics now put the industry in its seventh consecutive monthly growth, following the upward-revised rise (0.7 percentage points) to 0.3% in April.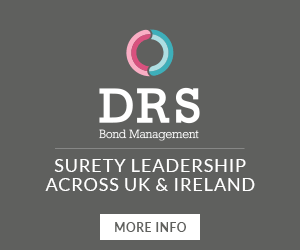 This dispels fears of a slowdown. Despite the twin challenges of material inflation and shortages, order books remained strong.
But the industry fears a new prime minister will implement changes to public infrastructure spending to help pay for the tax cut proposals.
Mark Robinson, SCAPE Group Chief Executive, said: "A return to growth will surprise many in the industry, with the general consensus that inflation – which shows no signs of abating – is holding back development plans. longer term.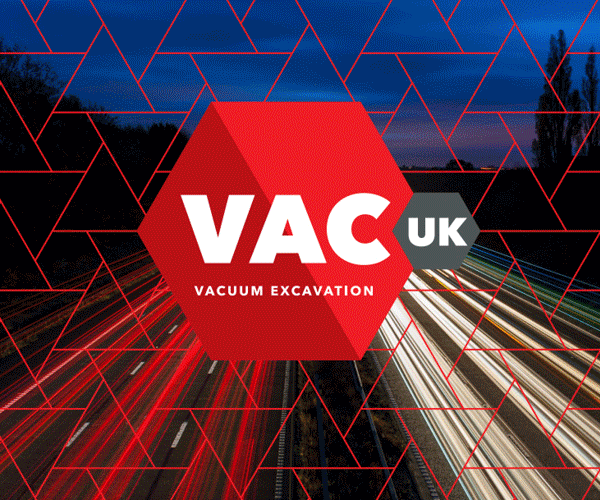 "With the political situation facing significant changes, repairing the economy has been put on the back burner just as the construction industry faces a critical peak season.
"All eyes will be on the economic plans of the main Tory candidates. Any suggestion that austerity might return, in an effort to tackle the national debt, could raise fears that a slowdown in public sector investment could worsen the decline that we are beginning to see in the private sector.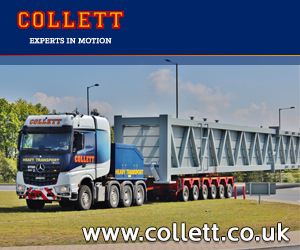 Clive Docwra, managing director of property and construction consultancy McBains, said: "These numbers are a real tonic given the continued inflationary pressures, increases in the price of building materials and the war in Ukraine, and suggest that the sector is finally emerging from its struggles as a consequence of the pandemic.
"Uncertainty over who will be the next prime minister also means that there will be doubts about the direction of policy in areas such as housing and infrastructure, which will mean that some investors will delay committing to longer-term projects."