The Polish office market is recovering | EurobuildCEE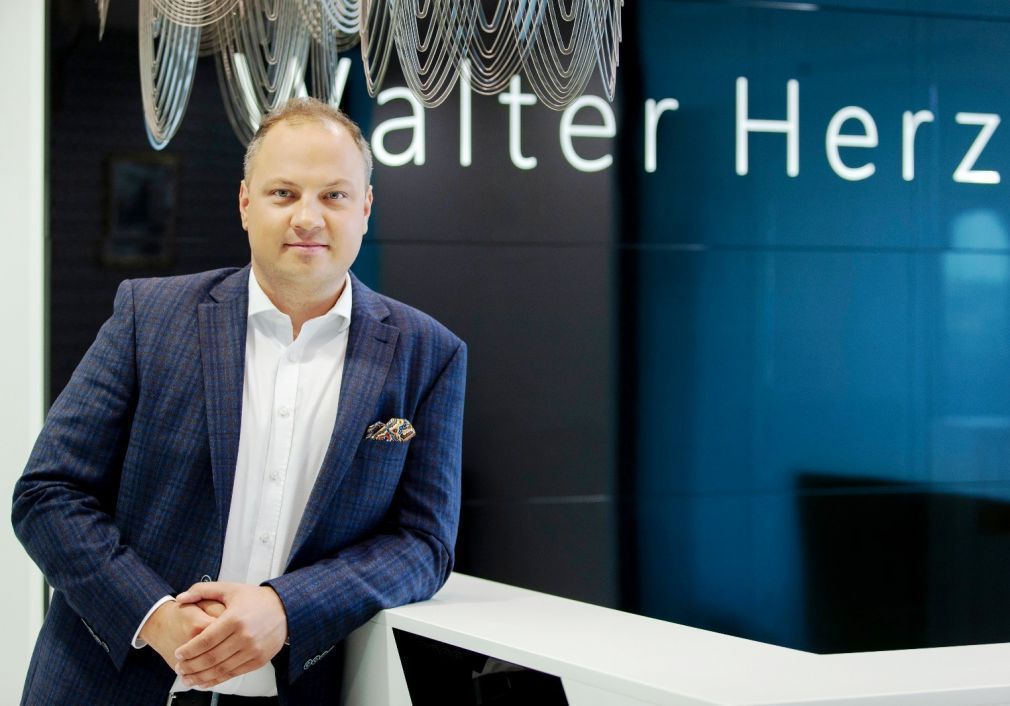 Last year, many regional markets saw a considerable increase in take-up compared to 2019 according to figures from Walter Herz.
In 2021, 325,000 m² of offices were delivered in Warsaw. Such a high figure was last seen in 2016. Skyliner, Warsaw Unit, Generation Park Y and Fabryka Norblina were completed near the Daszyńskiego roundabout. The construction of the X20 building and the Moje Miejsce II project in the Mokotów district of the city have been completed. The office park in Warsaw, which already amounted to more than 6.15 million m², also gained two office buildings in the Centrum Praskie Koneser complex, as well as the EQ2 building and the Baletowa business park. Nearly 330,000 m² are currently under construction, including Varso Tower, SkySawa, The Bridge, P180 and Bohema. The high level of new supply in 2021 and weak demand pushed the vacancy rate in Warsaw up by 2.8 percentage points to 12.7%, its highest level in six years. In the region, the TriCity, which is the fourth largest office market in the country, is expected to soon reach 1 million m² of office stock due to the completion of 73,000 m² of office space in projects such as the 3T Office Park, Palio, LPP Fashion Lab and Gato. Krakow increased its office park last year to more than 1.5 million m² with 60,000 m² in completions, including Equal Business Park D, Ocean Office Park A, Tertium Business Park B and Aleja Pokoju 81. Poznań saw 620,000 m² with the completion of the Nowy Rynek Building D project. In Wrocław, a total of 22,000 m² of space was delivered, including in the Krakowska 35 and Nowa Strzegomska projects. According to Walter Herz, office take-up in regional markets was more than twelve percent lower last year than in 2019.
While the office sector experienced a significant recovery in the second half of 2021, the annual value of transactions is still below the pre-pandemic average. Tenant activity in the office market is still lower than before the pandemic, but a gradual increase is noticeable. The total rental volume in the office sector in Poland in 2021 was several percent higher than in the previous year. In Warsaw, the volume of transactions increased by more than 7% year-on-year. More than 646,000 m². of space has been leased. This figure is significantly lower than that of the period 2015-2019, when tenants rented an average of around 830,000 m². of offices.
Bartłomiej Zagrodnik, CEO of Walter Herz.