The CT office market is recovering from the pandemic, but challenges remain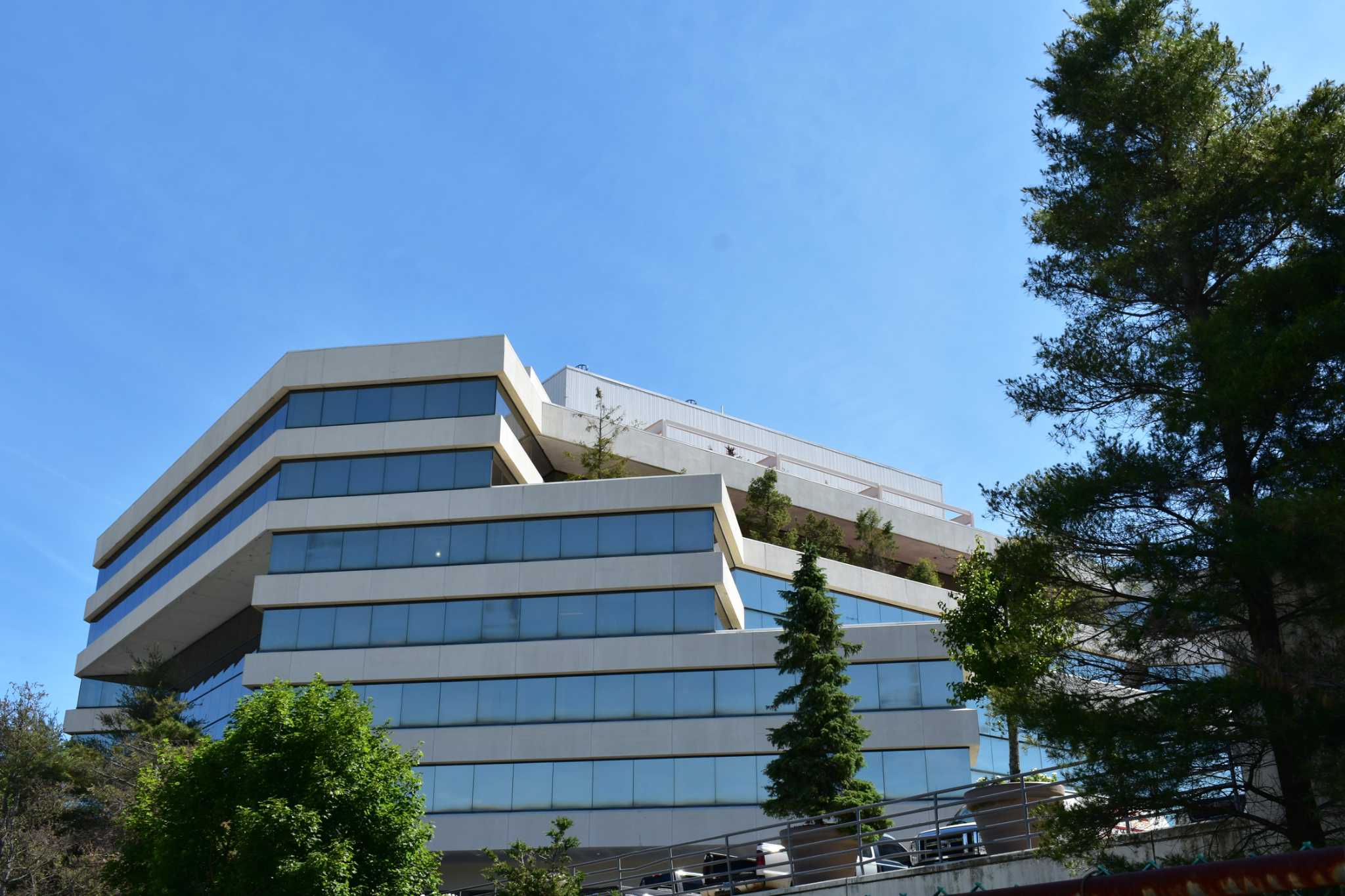 Two full years have passed since the COVID-19 pandemic spread through the state and inflicted economic disruption whose effects included plummeting office occupancy rates.
Today, the outlook for the office market in southwestern Connecticut is more encouraging. While corporate tenants are still generally taking up less of their office space on a day-to-day basis than before the pandemic due to the rise of remote working, companies are still signing new leases and vacancy rates in the area have not exploded.