Rising interest rates are a big factor for the Brisbane office market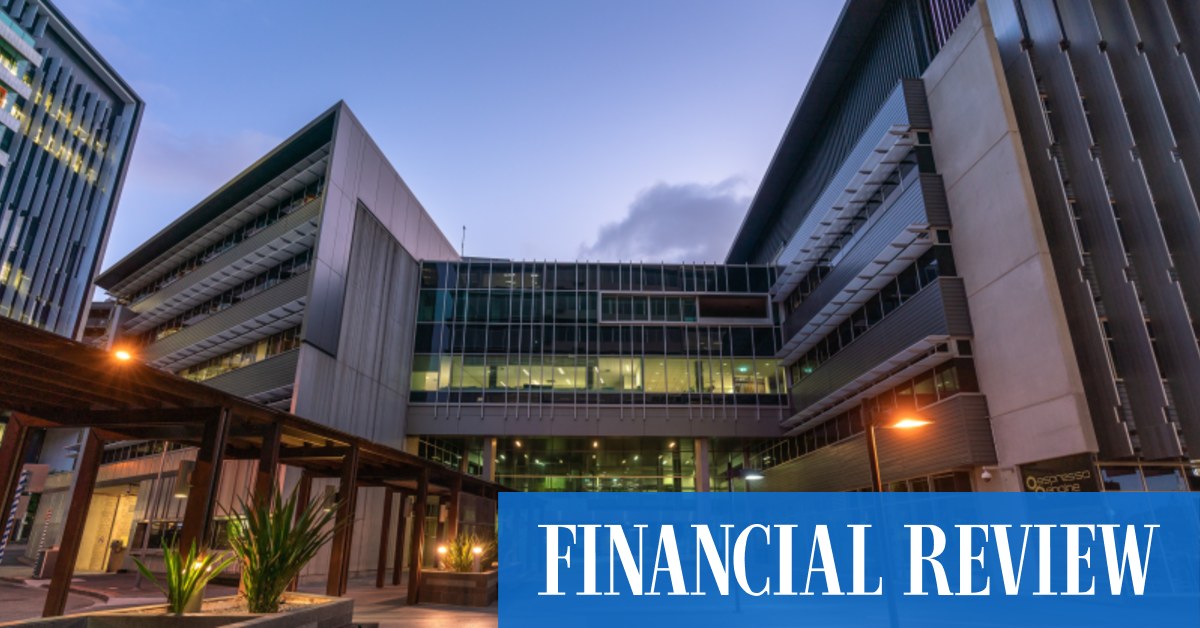 A buyer is also on the 22-story tower at 53 Albert Street in the CBD, which was bought by JPMorgan from Challenger Life less than four years ago for $250 million and had an asking price of more than 300 millions of dollars.
Other Brisbane due diligence offices include Energex House, the Cromwell Property Group headquarters at 200 Mary Street and a host of properties priced below $100 million. Negotiations continue on Green Square South Tower and HQ South Tower.
CBRE's Bruce Baker said funding has become a "huge problem," especially for long-term fixed debt, which in some cases has risen 350 basis points to 6% in the past three months.
In a market where quality office investments are selling at yields between 5 and 6%, this leads to situations where debt is no longer cheaper than the income generated by the target property.
Cushman's Peter Court & Wakefield said: "The market remains strong for good quality assets, but there are certainly early signs of downward pressure on prices due to interest rates."
Unions have been hardest hit, he said. "The general feeling is that the banks have become very aggressive, so you need to look at different financing options or a different financing structure, whether it's fully variable or covering some of it."
JLL's Paul Noonan said the market had a "moment" when it came to the cost of debt, but he said longer-term fixed rates would decline as the longer-term outlook becomes clearer.
"All of these external geopolitical risk factors are causing an element of general concern, and this is a time where I think we could come back to this and say 'well, that was a bit of an overshoot'. ", Mr. Noonan said.