Rise in office work brings construction output back to growth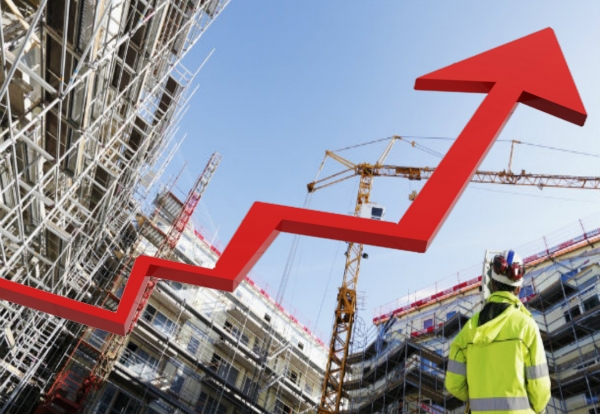 It's the first time that private commercial work has emerged as a driver of growth since the pandemic, recording a 4% rise in March.
Repair and maintenance of private dwellings also experienced strong growth of nearly 6%.
Together, these sectors resulted in a 1% increase in new work and a 3% increase in repairs and maintenance.
During the first quarter (January-March), production increased by 3.8%, which is the strongest quarterly growth since outside the pandemic period since the first quarter of 2017.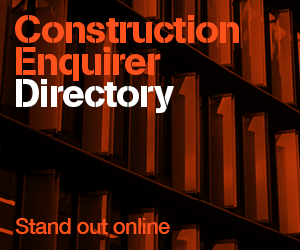 But total new orders in the construction sector fell 2.6% in the first quarter compared to the last three months of 2021.
Mark Robinson, managing director of supply group SCAPE, said: "A return to growth in March characterizes the resilience of the industry, which continues to capitalize on the current high levels of demand despite the impact of the galloping inflation.
"But contractors have no doubt that these pressures will soon begin to impact the speed at which projects are commissioned as customers expect greater price stability.
"As the public sector continues to prove a reliable source of opportunity, entrepreneurs will look to the Leveling and Regeneration Bill, announced in the Queen's Speech on Tuesday, to spur a new wave of investment. Coupled with the Public Procurement Bill to raise standards, this parliament has the potential to be transformative for community-driven construction.
Clive Docwra, Managing Director of Real Estate and Construction Consulting McBains said: "Today's figures show the industry rebounded in March, in part thanks to new orders coming from pent-up demand left over from the pre-pandemic period.
"However, inflationary pressures are beginning to be felt, with rising interest rates, the war in Ukraine and rising material costs contributing to uncertainty about the future.
"The increase in production in March was helped by the return to work of the offices, as the demand for renovations increased. The increase was also supported by repair work due to the previous month's storms.
"Other areas of work, however, are less robust. The cost of living crisis means that the private housing sector is particularly at risk, as sharp declines in disposable incomes will translate into lower demand for new homes.
"The the broader, longer-term picture is concerning, as total new orders fell 2.6% in the first quarter of 2022 compared to the last quarter of 2021."