Phoenix Office Market Investment Update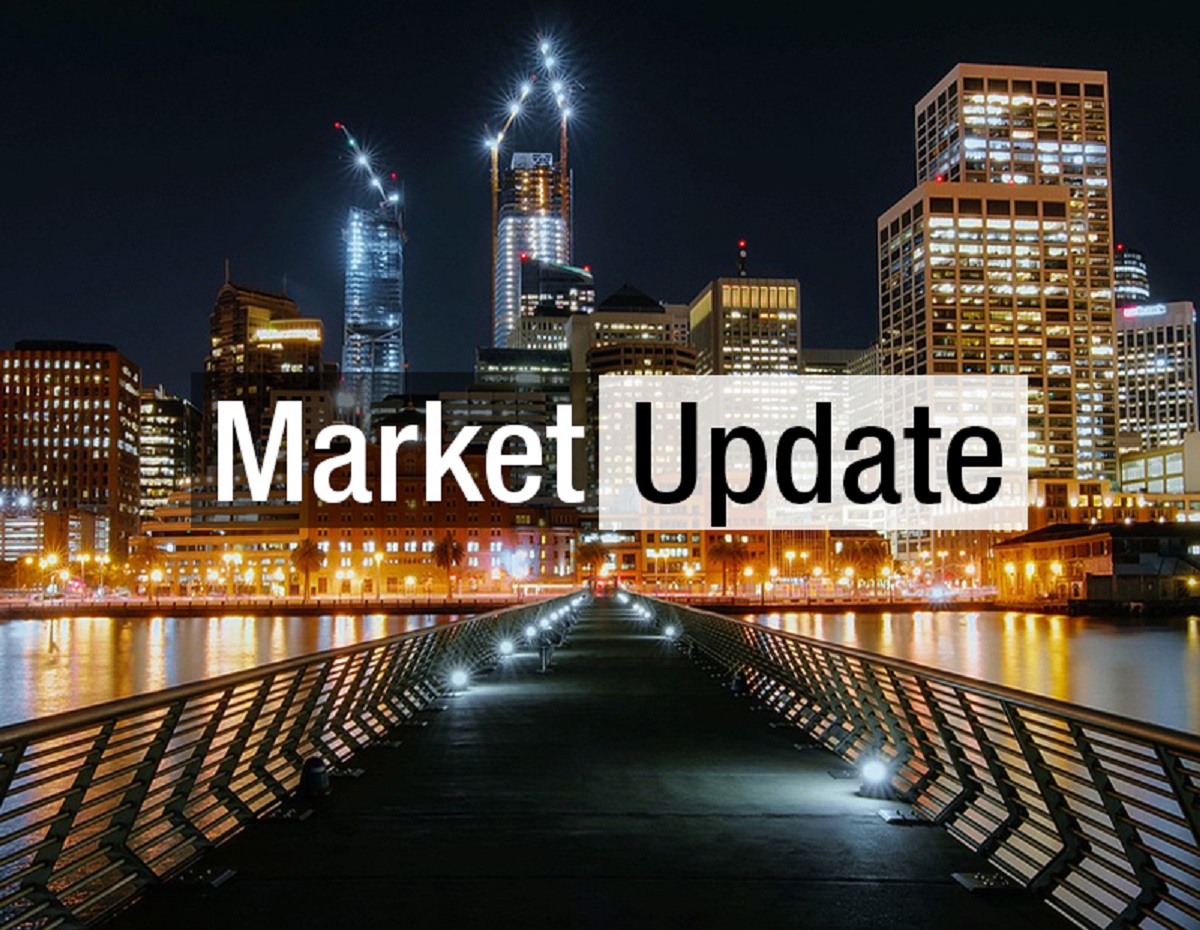 February brought an increase in office transactions in the metro, according to CommercialEdge.
Some 941,913 square feet of office space traded in Greater Phoenix in February, according to business advantage. The value indicates a 62.8% increase month-over-month, with January transactions totaling 578,713 square feet. On a yearly basis, the square footage traded was 80.5% higher than in February 2021, when 521,693 square feet changed hands.
Year-to-date office offerings for The Valley totaled nearly $257 million at an average price of $228 per square foot, 24.6% below the national price of $284 per square foot . The numbers show solid year-over-year improvement, with sales totaling $198 million at an average of $208 per square foot in the first two months of 2021.
Most transactions were for Class B and C properties, with only one Class A asset in the sales mix. In addition, 90% of transactions were for traditional office space. Of the total, 393,610 square feet changed hands in the urban submarkets.
The largest sale of the month by square footage was for a property in the Phoenix-North Mountain submarket. Based in Idaho Stafford Fund paid $23 million for Concorde Commerce Center, a Class B asset totaling 138,700 square feet. The seller was a joint venture between Via West Group and Taconic Capital Advisors. The buyer financed the purchase with a $16 million note from StanCorp Financial Group.
The second largest property to trade in February was a 130,000 square foot medical office building in Gilbert. Based in Dallas Altera Fund Advisors acquired Rome Towers in a $75 million four-asset portfolio transaction, entering the Greater Phoenix medical practice market. Woodside Health sold the Class A asset along with two medical facilities in Middleburg Heights, Ohio, and one in San Antonio.
business advantage covers over 8 million property records in the United States. View the latest monthly report from the CommercialEdge National Office here.