Mirvac will increase its profits with the gain of the office fund of AMP Capital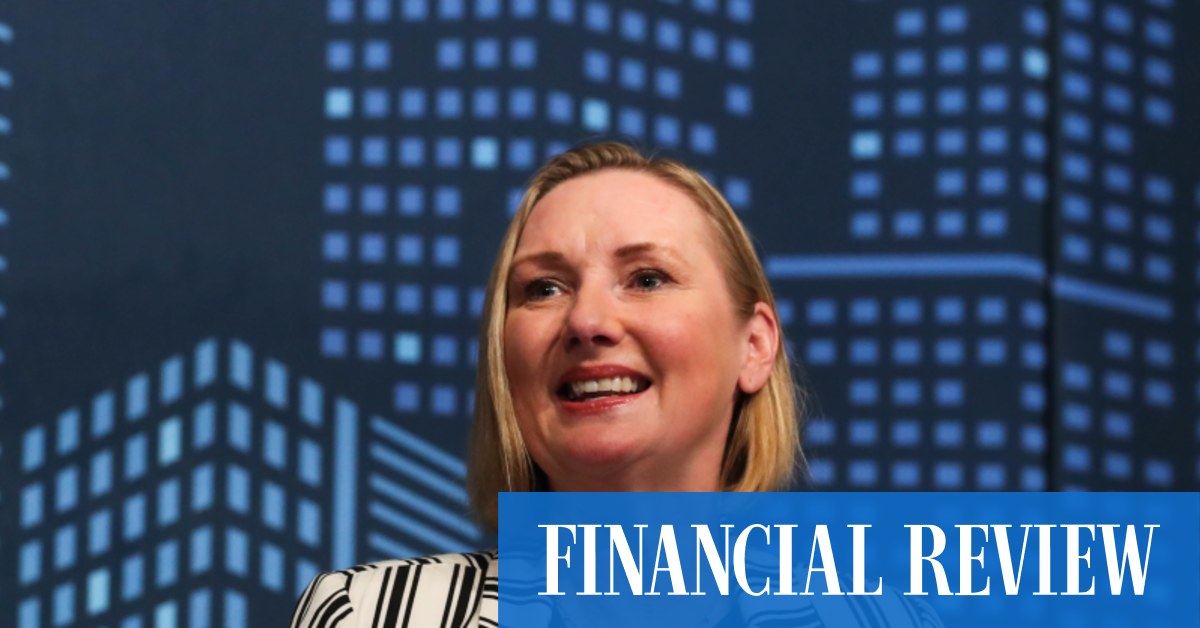 "Trading at a 25% discount to net tangible assets, the market does not reward Mirvac for the fund management platform or development pipeline," the analysts noted.
The flagship office fund, which has stakes in CBD landmarks such as Sydney's Quay Quarter Tower, could also prove a handy source of third-party capital to fuel Mirvac's development pipeline.
But Mirvac's move is not without risk, given that it has agreed to fund a liquidity facility of up to $250 million and could participate in a fundraising venture undertaken by AWOF, bringing its total investment in the fund at $500 million, noted analysts at Barrenjoey. This could represent a stake in the fund worth 5-10%.
"We are cautious about Mirvac deploying its balance sheet to buy out AWOF investors in an environment where we expect declining office values ​​and rising debt costs," Barrenjoey's Ben Brayshaw wrote in a client note. . "We expect Mirvac's gearing to increase over the next 2-3 years to the upper limit of its target of 20-30%."
The most direct hit to the change in fortunes for the fund is for AMP, which reached a deal in April to hand over the management of its $28 billion in real estate and local infrastructure funds to Dexus. Rebranded as Collimate Capital, this fund management platform had been earmarked for a spin-off and separate listing.
The deal with Dexus was made based on an upfront fee of $250 million and an earn-out of up to $300 million to be paid to AMP, depending on the number of funds and mandates remaining after the transfer. With the departure of AWOF and other mandates, this maximum possible earnout fee has dropped significantly to $75 million, with the amount of funds included in the deal shrinking to $20.2 billion.
AWOF investors – including major institutions such as TCorp, Telstra Super, Victorian Funds Management Corporation and UniSuper – will be pleased, not only with the outcome of the vote, but also with the previous fight for management rights which improved the conditions and the fee regime in the fund.
For Dexus, led by Darren Steinberg, there is no immediate hit to earnings from the loss of AWOF, although some uncertainty remains around the final amount of funds under management it will ultimately control. Already, rival management proposals from ASX-listed Vicinity Centers and GPT to manage AMP's shopping center fund are being considered, while Plenary Group has not given up on its desire to take over the Community Infrastructure Fund.
"We note the strategic importance of AWOF given the further growth potential of the FUM office, particularly through the Dexus development pipeline," Macquarie analysts wrote.
"Therefore, while the rest of the platform is expected to generate higher fees, growth prospects may be more challenging."