Mirvac takes control of a $7.7 billion wholesale office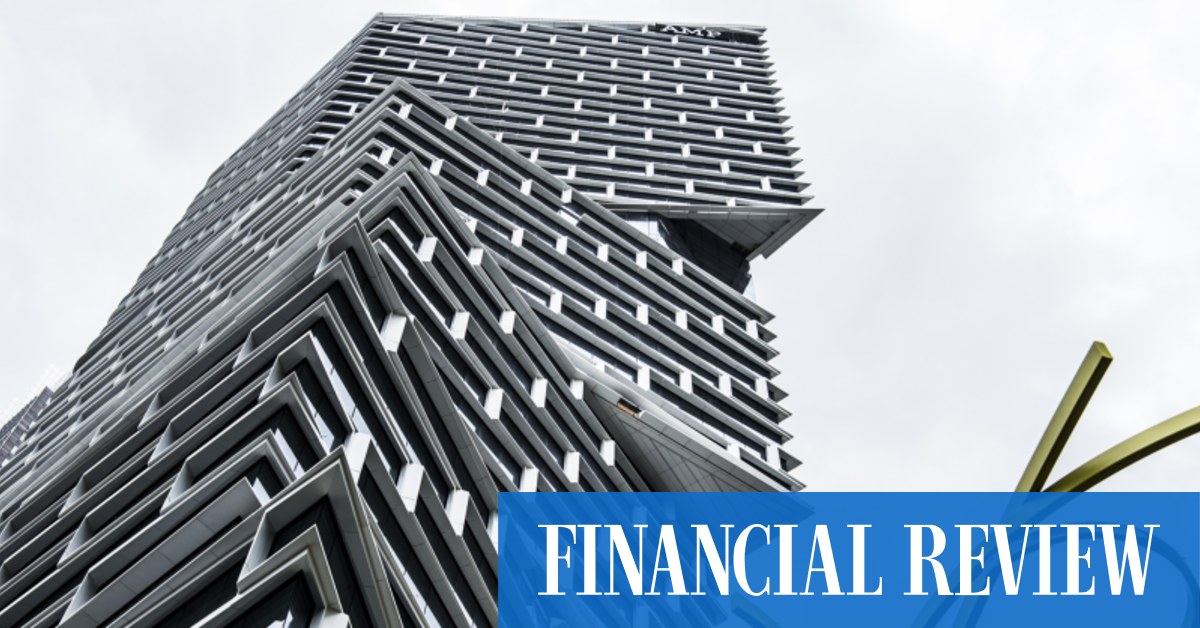 The loss of the fund represents a blow for AMP which, under an agreement with Dexus as incoming manager, could earn up to $300 million through an earn-out, depending on the number of mandates and of remaining funds on the real estate platform. after the handover. With more departures, the earn-out price has shrunk to $75 million, AMP said Monday.
AMP was adamant that the combined proposal of AMP Capital and Dexus to retain the fund would have improved governance and brought in capital.
"While this is a compelling proposition, AMP respects the decision of the investors in the fund and will comply with its legal obligations regarding the transfer of management rights," he said.
Accusations of conflicts of interest
Mirvac's renewed tilt for AWOF sparked a flurry of unrest from investors, who were unhappy with an earlier process that considered who would make the office fund's best manager. This process concluded last November leaving control in the hands of AMP Capital, having previously shortlisted the proposal from Mirvac and one from GPT.
In February, investors issued a harsh letter accusing the wealth manager of conflicts of interest and demanding a process review that reconsidered the vehicle's management rights.
The situation became more complex in April when Dexus struck a broad deal with AMP to take over management of its $28 billion portfolio of real estate and local infrastructure funds.
But the maximum potential assets under management that will pass to Dexus is now $20.2 billion, Dexus said on Monday.
Significant acquisitions
Dexus will still pay an initial fee of $250 million to AMP, as well as a maximum earn-out of $75 million. It will no longer acquire co-investment stakes held by AMP Capital in its office fund, worth up to $270 million.
"Dexus remains focused on completing the transaction which positions it as a leading real asset manager, with new capabilities and an expanded product offering, underpinned by our best practices in governance and risk management.
management framework," Dexus said.
The flagship office fund, the biggest asset in AMP Capital's real estate platform, holds stakes in key CBD landmarks including the recently completed Quay Quarter in Sydney and Collins Place in Melbourne.
Among its roughly 30 investors are some of the country's biggest institutional players – including TCorp, Telstra Super, Victorian Funds Management Corporation and UniSuper – with most of them eventually choosing to switch to Mirvac.
Mirvac's lawsuit of AWOF, followed by Dexus' success in securing platform-level management rights, has put the two ASX-listed real estate trusts on a collision course. Although both Mirvac and Dexus operate as real estate trusts with assets on the balance sheet, each wants to expand its fund management business to generate long-term income through fees.
The vote on the replacement of AMP Capital by Mirvac was requisitioned by the investors themselves. It was to be held last Friday until current fund manager AMP Capital came up with a last-minute sweetener; management fee waivers for the next 18 months, worth $30 million. That would have worked in favor of Dexus as the incoming manager, causing a delay to give investors more time to consider the merits of the waiver.
The outcome has significant implications for all three players, with the maximum consideration to be paid to AMP decreasing by $225 million from the time the deal was first struck.
Likewise, as Dexus and Mirvac steadily grow their fund management business, they want to accumulate as much fund as possible, in order to generate more recurring revenue.