Manchester office market rebounds, confirms Big Six property report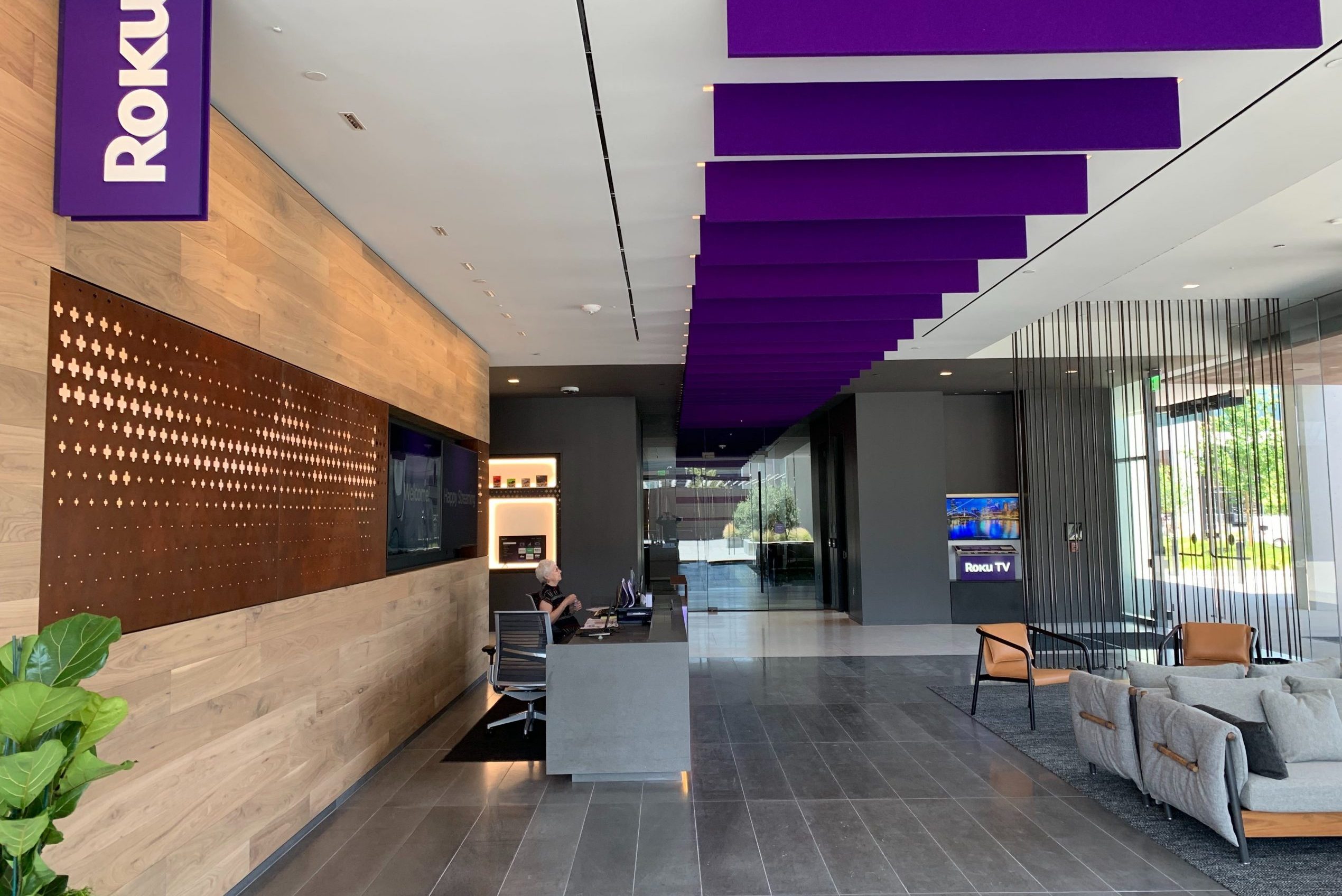 A new report shows that the Manchester office market has returned to growth in 2021.
Property services specialist JLL has released its annual Big Six report which revealed over £700m of investment in the area.
The report documents the growth of office markets in the UK's largest regional cities and reveals that office letting volumes in Manchester reached 1.1 million square feet, 10% below its 10-year average years.
It also showed that Manchester accounts for more than a quarter of all leased floor space in the Big Six – which includes Birmingham, Bristol, Edinburgh, Glasgow and Leeds.
The Big Six's combined total was 4.1 million square feet in 2021, 11% below the Big Six's 10-year average.
On an investment basis, the Big Six had their strongest fourth quarter since 2018 (£523m) with £1.8bn pouring into regional markets throughout the year.
In Manchester, deals worth £707m took place throughout the year, buoyed by NatWest's acquisition of One Hardman Boulevard for £292m, Manchester's largest ever deal. active in the Big Six.
Occupancy was driven by strong activity in the TMT and professional services sectors, which accounted for more than 50% of total rental take-up, including Roku's rental of 115,066 square feet in Circle Square, the largest big deal through the Big Six in 2021 and one of the biggest foreign investments in Manchester's history.
The report also showed that the city's overall vacancy rate rose slightly to 6.4% and the new vacancy rate rose to 2.9% after the completion of two new construction programs in the fourth. quarter, The Lincoln and 11 York Street.
However, with occupants continuing to show a strong desire for good quality, sustainable space, it is likely that this increase in vacancy will soon be eroded.
Prime rents remained at £38.50 per square foot in the fourth quarter, but are expected to cross the £40 per square foot mark in 2022.
Chris Mulcahy, Director (Office Agency) at JLL North West, said: "The Manchester office market continues to dominate the Big Six in terms of regional office space and our latest report indicates a positive post-COVID resurgence, led by Roku's Circle Square deal. in which we are proud to have played a central role.
"Investment in property and infrastructure is at the center of rebalancing the UK's uneven economic geography, and exceeding pre-pandemic occupancy levels this year is likely to be good news for the UK. city ​​and the regional economy.