How the Houston office market is being reset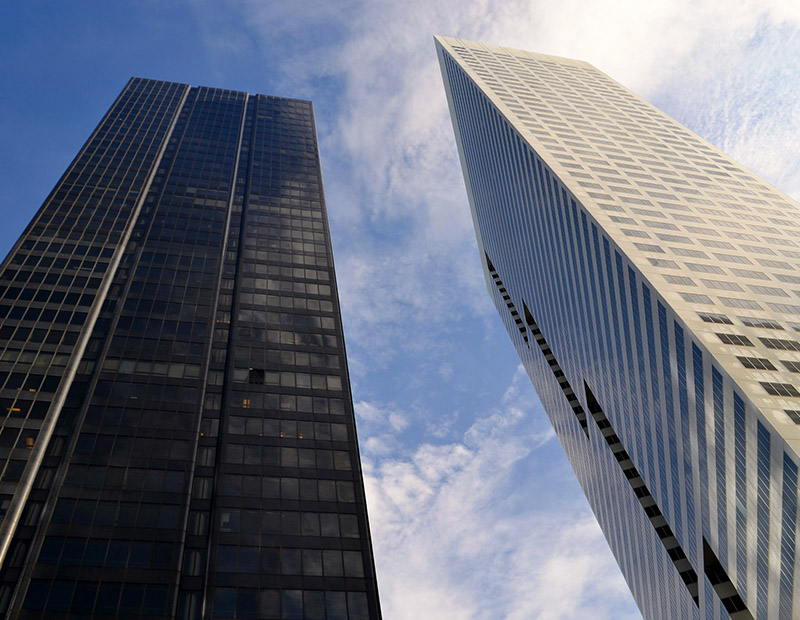 In my 33+ year commercial real estate career, I have seen a number of opportunistic times to buy office properties at a bargain price in Houston. I can say with confidence that now is such a time. That said, now may be the best time in decades to acquire an office asset here.
As we all know, Covid has forever changed the way humanity works, lives, eats, socializes, etc. The jury is still out on what the back end of this pandemic will look like and how the office market will adapt to hybrid or remote working strategies. But one thing is certain: Houston is in recovery mode.
Businesses and individuals are moving from the west and east coasts to Houston. This boom is the result of Texas and our city of Houston having no income tax, a diverse employee base, and a business-friendly atmosphere. The relocation of employers and employees over the next few years is poised to fuel the increase in office occupancy to levels we have not seen in the past.
We observe a common thread among many old office buildings that we market. They have low occupancy rates and/or distressed debt and are trading at values ​​that will allow the next set of owners to achieve returns above 30% IRR with a much lower risk base. According to Avison Young's 2021 year-end report on the Houston office market, leasing activity was 10 million square feet, a 20-year low. Absorption over the past two years has been negative 5.7 million square feet with overall vacancy increasing from 22.1% in 2020 to 23.2% in the fourth quarter of 2021. The price of office assets ( $189 per square foot currently) is also down 30% from March 2020 ($270 per square foot). These moves pave the way for one of Houston's best value-added office property purchase opportunities.
Additionally, recently completed Class A office buildings with high occupancy and long-term leases are expected to trade at near record high prices this year and into 2023. At the end of Q4 2021 , 84 properties were offered. , under construction or renovation totaling approximately 16.3 million square feet. In newly built buildings, investors see the potential for long-term rental and to obtain higher rental rates.
The distribution of values ​​between value-added and Class A categories will be significant in the Houston office market this year and into 2023. We've had the benefit of being in the midst of significant transactions and hearing from wishes and concerns of investors, in order to better understand what the future holds for this exciting market.
Ultimately, Houston will see a new wave of investors who have great faith in the city's future success, data metrics, and the new frontier in this ever-changing world of opportunity. This may be the best entry into the next set of returns for commercial office properties the market has ever seen.
Darrell Betts, CCIM, is Principal/Capital Markets for Avison Young Houston.