Hong Kong office market undisturbed by temporary net outflow of talent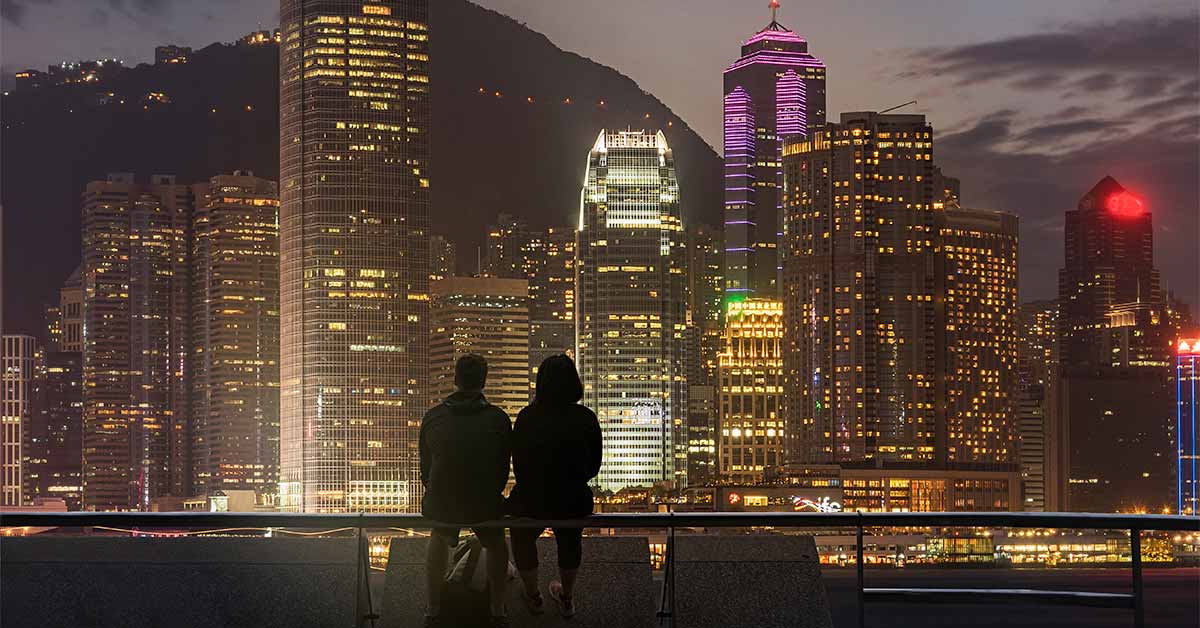 Hong Kong's population has grown almost every year for the past 60 years. More recently, the city has experienced a sharp decline. According to the Hong Kong Census Department, the city saw a net outflow of around 93,000 in 2020, followed by another 23,000 in 2021; and figures for early 2022 suggest an even larger net outflow of people. During this period, Hong Kong's population contracted by about 2%.
This trend has emerged since the political turmoil of 2019 and the subsequent enactment of the National Security Law in July 2020 may have advantages and disadvantages. Repeated outbreaks and new variants of COVID-19 that hit the city throughout 2020 and 2021 may have compounded the push factors as related social distancing measures prompted some citizens to head for the door.
The most immediate concern of the business community is Hong Kong's strict travel measures, and a few major multinationals are relocating some of their staff and regional headquarters out of the city, namely L'Oréal, Moet Hennessy and VF Corporation. Singapore is one such beneficiary, with its ease of doing business, tax incentives and open borders providing an attractive alternative. Dubai is also benefiting from the relocation of talent, welcoming employees from Pepsi, Unilever and P&G. Other notable destinations seeing an increase are Japan, South Korea and Thailand.
Sustained changes in the composition of the population can have a significant impact on real estate for several decades. Many European cities, for example, are experiencing aging populations, with birth rates declining as longevity increases. A prolonged continuation of this trend would result in a contraction of the labor force and companies would be constrained in terms of their growth potential. Ultimately, this would result in lower demand for commercial real estate.
That said, it is unlikely to have a significant impact on demand for office space in the near term. The net outflow of people could decline as the city begins to reopen and strict border controls and inbound quarantine restrictions ease. Although the start of economic recovery has been delayed due to the prolonged fifth wave and the government has revised down projected full-year GDP growth to 1-2%, the roadmap announced for the reopening should provide a much-needed boost to business confidence. . Business real estate expansion plans are expected to gradually accelerate as stabilization returns and travel restrictions ease. In 2022, Class A office rents and capital values ​​are expected to increase by 0-5%. Investment returns are expected to increase slightly throughout the year.
Other structural factors further threaten the demand for office space, including the growth of flexible spaces or further changes in the way people work. Additionally, broader geopolitical tensions, supply chain constraints and inflation fears are hampering economic growth.
Hong Kong's status as an international business center hinges on its ease of doing business, and its "one country, two systems" framework has historically provided a source of competitive advantage. With its dense population and lack of natural resources, its ability to retain and attract talent has always played a key role in achieving sustainable economic growth. It is therefore essential that it retain its appeal as a city in which to live, work and play.