Endowus strengthens its investment office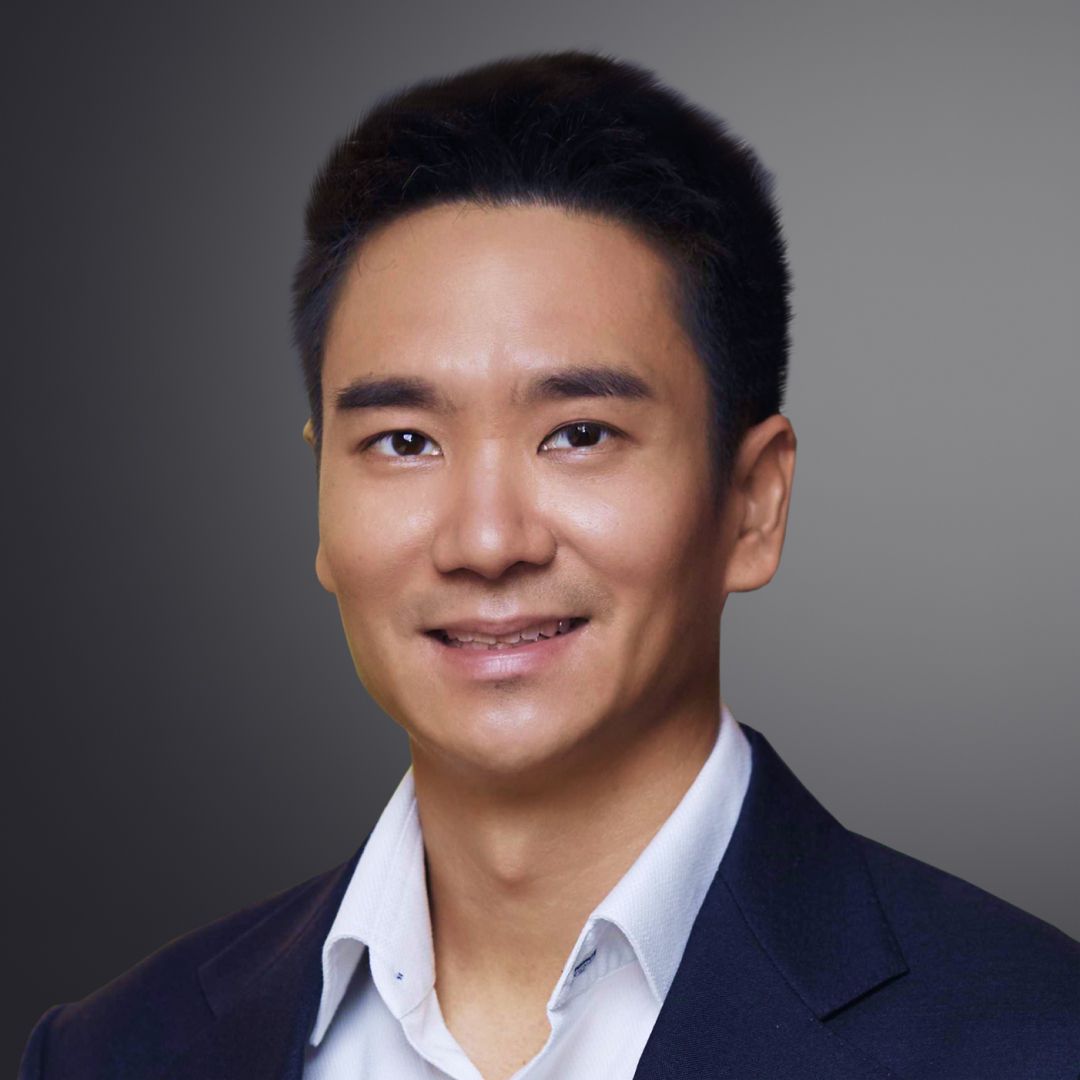 Sean Wong, Endowus
Endowus named Sean Wong as head of investments and Min Axthelm as director of research.
Wong joins from Morgan Stanley Private Wealth Management Asia and will oversee management of Endowus' investment and advisory solutions, as well as lead the investment office in optimizing portfolio strategies and fund selections.
He will also focus on engaging with fund management companies to cultivate strategic relationships to expand the range of investment solutions and market innovations in the industry.
Wong has 14 years of industry experience and was Executive Director of the Investment Management Services team at Morgan Stanley Private Wealth Management Asia, where he was responsible for all paid product offerings and discretionary portfolios for corporate wealth management clients.
Prior to this role, Sean was a portfolio manager for Morgan Stanley's discretionary fund-of-funds portfolios, and began his career at BBR Partners, LLC, a boutique multi-family office in New York, focused on developing solutions for investment for ultra-high net worth individuals and families.
Meanwhile, Min Axthelm joins Endowus as Director of Investment Research. With a decade of experience in the investment industry, including fund manager due diligence and asset management, she comes from Morgan Stanley in New York, where she was a senior analyst with its investment office. Global Wealth Management, overseeing the due diligence process from start to finish. for US equity strategies and mutual funds.
Prior to Morgan Stanley, Axthelm was an investment analyst in global manager research at the Wells Fargo Investment Institute. She also held various positions at Dimensional Fund Advisors, and before that at Morningstar, where she helped build the retirement solutions platform.