Discover the flexible office market in the SCBD area of ​​Jakarta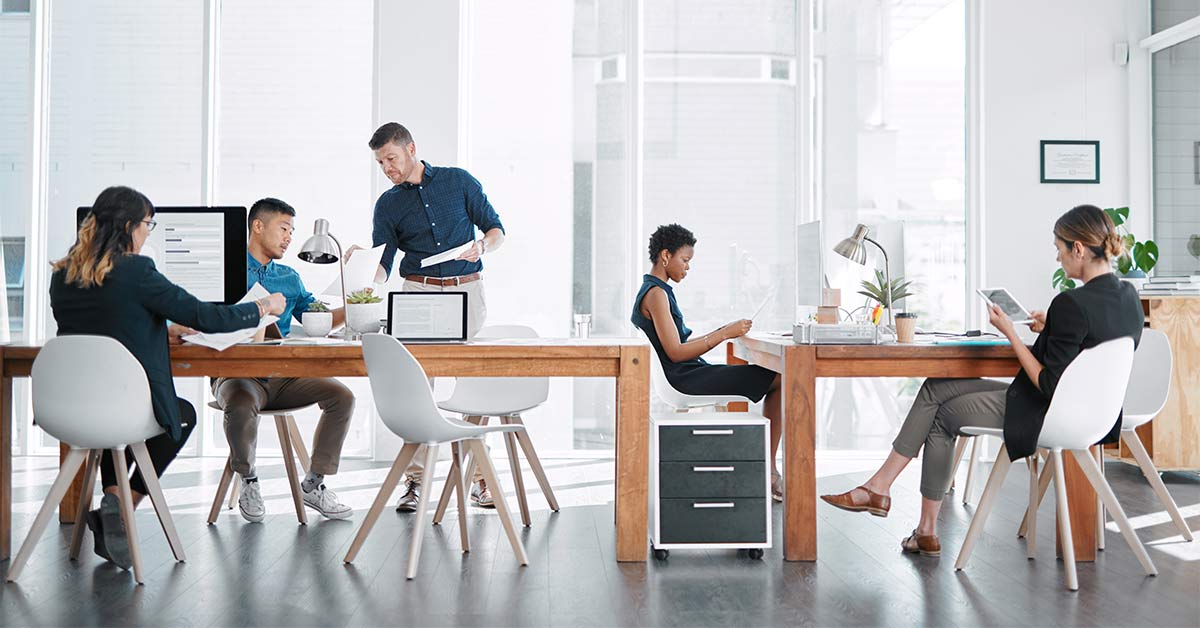 The shift in work culture, driven primarily by digital transformations and virtual technology, has undoubtedly prompted some specific markets to embark on an alternative work path: flexible space optimization. The "flexible" features, such as short-term leases, ease of use, start-up ecosystems, etc., offered by operators and shaped by communities are reasons to formalize it.
Figure 1: Coworking/flex-space locations in SCBD Jakarta
The SCBD (Sudirman Central Business District) is one of the hubs of the "golden triangle" of Jakarta, the acclaimed agglomeration of economic activities in the country.
Half of the 16 office buildings in the SCBD zone have rented space to at least one flexible space operator, either for conventional serviced/private offices or for shared/dedicated coworking offices. In 1Q22, there were 12 flexible space operators occupying approximately 25,000 m², or approximately 5.2% of the total leased space in these SCBD Grade A office properties. The areas managed by the flexible space operators range from a compact 85 m² to a multilevel of 7,200 m² in a single building.
Figure 2: Proportion of supply in SCBD Jakarta by flexible space operators
Are there any notable features?
SCBD's 12 flexible space operators have a variety of tenants. Each user has their demand based on their work style and business model, thus creating different coworking space requirements. Operators have adapted to the needs of tenants. They provide allocations between shared/dedicated ("hot desk") office and serviced/private office, ranging from 1:3 to 1:15 (1 "hot desk" seat for 15 serviced/private office seats), as well as as an equipped/private office space without the "hot desk" function.
Figure 3: Flex Space Tenant Industry and Line of Business
Figure 4: Allocation of Flexible Seating – "Hot Desk" to Serviced/Private Office
Most flex space prices depend on the facilities and amenities requested by the office tenants or users of the workspace. Thus, the operators offer a range of prices adapted to the dynamics of supply and demand. The price of shared/dedicated offices, called "shared offices", ranged from around IDR 750,000 to IDR 3,000,000 (USD 52 to USD 210) per seat per month in early 2022. Meanwhile, for offices equipped/private, the price ranges from IDR 1,950,000 to IDR 6,000,000 (USD 136 to USD 420) per seat per month (excluding taxes).
Figure 5: Overall range of published prices for flex spaces in SCBD Jakarta
Flexible space as today's workplace
Flexible space is influencing workplace outlooks around the world. Many multinational companies have started to adjust their corporate culture, influenced by demand trends and emerging specifications. SCBD trends indicate that the serviced/private office remains the preferred form of flexible space, with technology and digital start-ups becoming key drivers of today's workplaces.