Derwent reports strong demand and 'flight to quality' in London office market | New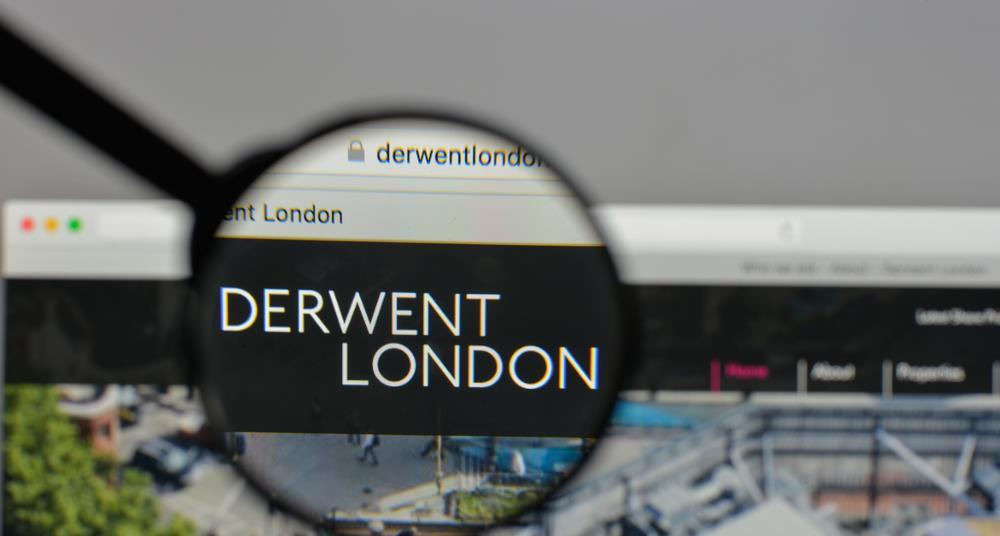 London developer Derwent has predicted the 'flight to quality' will continue in the capital's retail market, signaling good demand met by insufficient supply in its core market.
The company released its half-year results today, which showed pre-tax profit up 13.2% to £137.1m for the six months to June 30, as well as net rental income of £93.9 million, up 4.2% over the same period. Last year.
Paul Williams, Managing Director of Derwent London, said: "We are seeing good demand for our distinctive brand of high quality offices, with a limited supply of prime space in our core locations.
"Despite the uncertain macro environment, the continued flight to quality combined with our strong financial position gives us confidence that we are well positioned with a pipeline of value-added opportunities."
According to the earnings report, companies "re-engaged with their long-term work demands" as covid-related restrictions were lifted, resulting in first-half market adoption 16% higher than last. average of the first semester over 10 years.
Banking and finance was reported as the most active sector, although the vacancy rate remains high in the city at 12.3%.
Occupant needs would cover a wide range from very flexible leases to long-term leases, with businesses requiring a combination of adaptable and sustainable buildings with high quality amenities.
Many businesses are apparently "willing to pay high rents" for space that meets their needs due to the relatively limited supply of high-end space, but rental transactions are taking longer to complete because occupants lengthen decision-making times.
Derwent signed 24 new leases totaling £71million a year in the first half of the year and predicted the so-called 'flight to quality' will continue, maintaining its 2022 forecast of average growth in ELV in its portfolio between 0% and 3%.
The first half also saw it complete the developments of Soho Place, 88% leased or sold, and the Featherstone Building, 22% leased.
The developer is exploring the possibility of opening a hybrid coworking space at the Featherstone Building, after similar equipment – known as the DL/78 – proved popular at its 80 Charlotte Street campus.
Derwent currently has two offices under construction, both due for completion in 2025.
The developer said 97% of construction costs have been secured on the 298,000 square foot Baker Street development following the appointment of Laing O'Rourke as prime contractor earlier this year.
Erith has completed the demolition of a series of existing buildings on the site and earthworks are in progress.
At the Network building in Tottenham Court Road, demolition has recently begun at a fixed cost.
The developer is in talks with preferred contractor Kier over the main construction contract, with the cost to complete construction estimated at £105million.
Derwent has an additional 1.9 million square feet of space in its longer-term pipeline, excluding its planned acquisition of the Moorfields Eye Hospital site.
The company signed a deal to buy City Road Island for £239million in May, but the deal isn't expected to close until 2027.
According to the developer, the site has potential for redevelopment into a mixed-use campus of over 750,000 square feet and architect AHMM has been hired to develop proposals.
The purchase is contingent on final Treasury approval, expected later this year, and delivery of a replacement eye hospital called Oriel.