Chinese group Sino-Ocean creates $ 1.4 billion office fund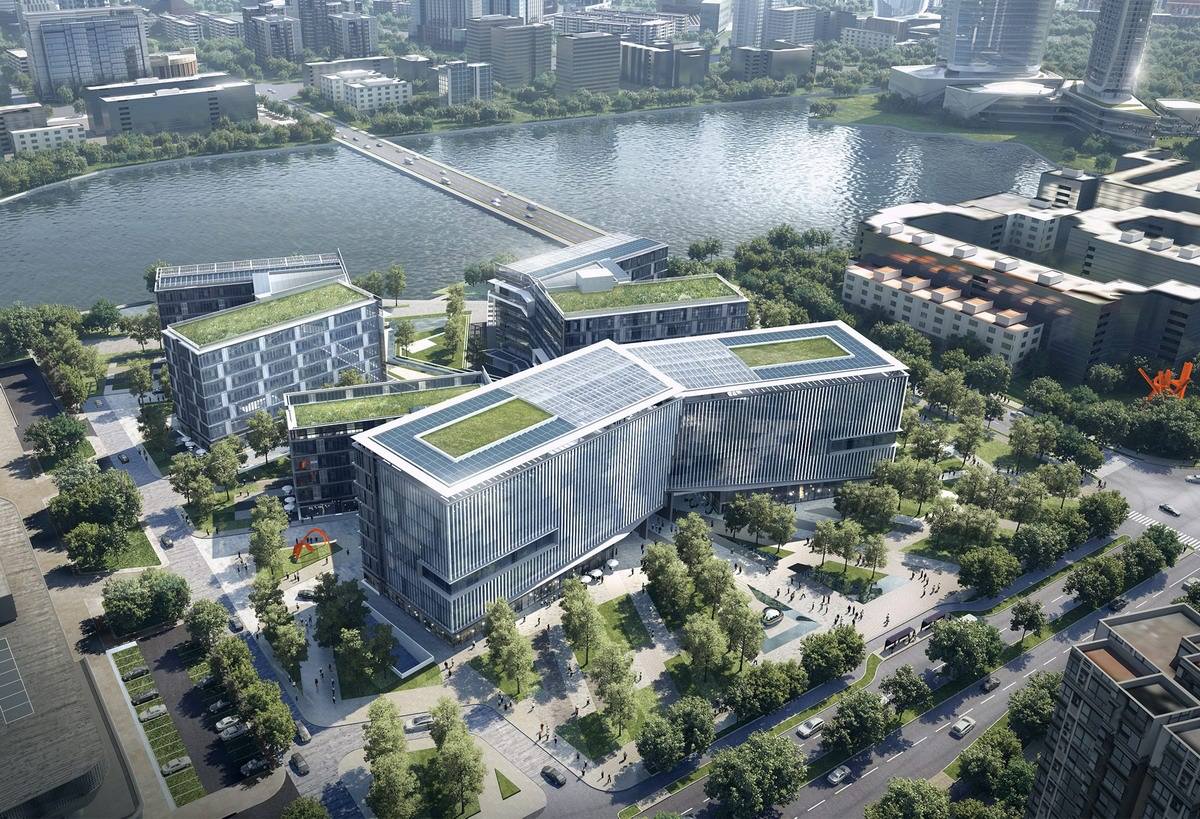 Hong Kong-listed real estate developer Sino-Ocean Group announced the launch of a $ 1.4 billion China office fund, raising capital commitments from three limited partners.
The new fund, dubbed Sino-Ocean Prime Office Partners I, claims to be China's largest office fund to date, according to the company's filing on Tuesday.
Sino-Ocean Group, through its Sino-Ocean Capital investment vehicle, will make a seed contribution of $ 400 million to the office fund. The remainder of the capital commitments will come from three undisclosed limited partners, who are said to be sovereign funds or institutional investors.
Mingtiandi said Singapore public investor GIC is among the LPs to have invested in the fund.
Sino-Ocean Capital will act as general partner (GP) and fund manager while M3 Capital Partners (HK) Limited will act as exclusive financial advisor.
The fund is looking to invest in Class A office projects in China, including Sino-Ocean's two projects in Beijing – the Ocean Office Park complex and the Z6 project (under construction).
Established in 1993 and listed in Hong Kong in 2007, Sino-Ocean Group is engaged in residential real estate development, real estate investments and operations, real estate services, financing and logistics.
The group has developed and operated more than 600 projects across the country such as Sino-Ocean Taikoo Li (Chengdu), INDIGO (Beijing), Ocean Plaza (Beijing) and China Life Financial Center (Beijing).
As an alternative asset management company of the Sino-Ocean group, Sino-Ocean Capital manages more than 130 billion yuan ($ 20 billion) in assets. He launched a 5 billion yuan ($ 777 million) urban renewal fund. Earlier in May of this year, it successfully exited the Beijing Diamond Tower with an annualized rate of return of 20%.
The office fund will help Sino-Ocean Group expand its presence in the southern and western regions of China.