Brisbane office market takes off with over $500m in sales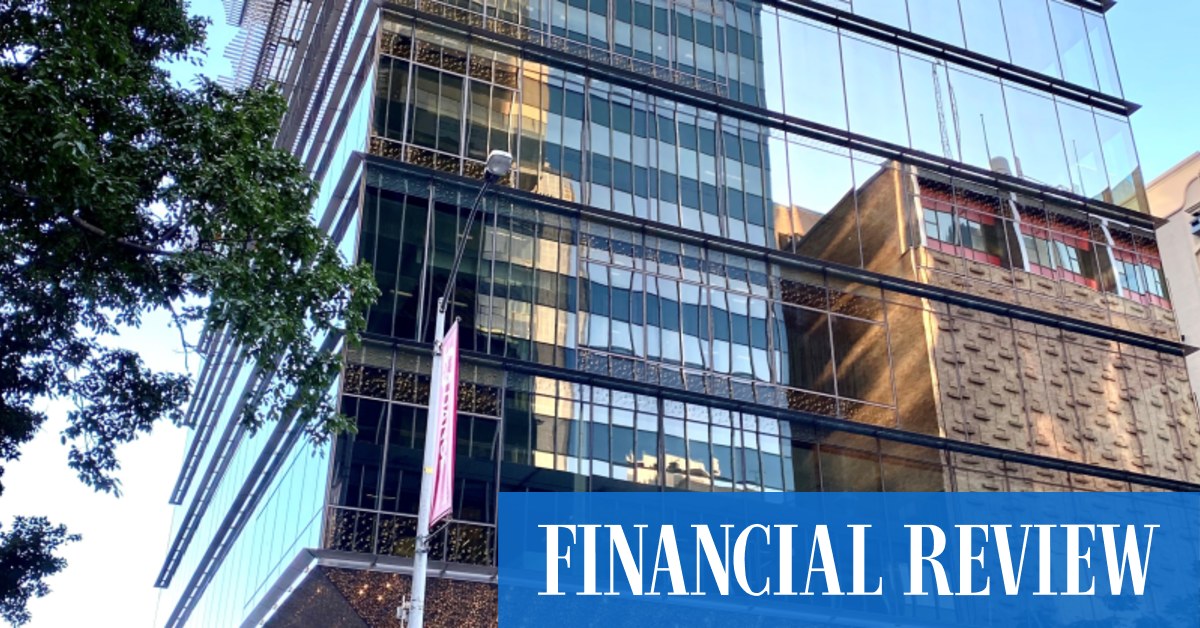 Toby Lewis, managing director of Marquette, said he was "really delighted" to be working with Lendlease, who fully endorsed the upgrade strategy in a flooded city of 39 Grade A buildings, of which Blue Tower is the one, but only a handful of high-end desks.
"There are only five high-end buildings in Brisbane and four of them have never been sold, there is a huge shortage," Mr Lewis said.
"So we want to elevate ourselves from grade A to premium grade, and we think the building has all the attributes for that, we just have to tinker with it."
In another major Brisbane CBD sale, global asset manager Mercer has bought the 25-storey office tower at 179 Turbot Street from KWAP, Malaysia's largest utility pension fund, for $155 million. .
The amount of the sale is well below the $172 million paid by KWAP for the asset in 2013, reflecting its approximately 50% occupancy rate.
According to Brisbane market sources, KWAP has adopted an inflexible rental strategy in which it has chosen not to meet the market in a city with consistently high vacancy rates, leading to a gradual exodus of tenants.
They say it remains an attractive, good-quality building with plenty of room for Mercer and asset manager Investa to rapidly increase current occupancy through a strategic leasing campaign.
Meanwhile, two new office assets in Fortitude Valley near Brisbane's CBD have come onto the market, boosted by Brisbane securing the rights to host the 2032 Olympics.
AXA Investment Managers has listed Green Square South Tower at 505 St Pauls Terrace with an indicative price of approximately $200 million.
It is marketed by Tom Phipps, Bruce Baker and Peter Chapple of CBRE, and Seb Turnbull and Paul Noonan of JLL.
Nearby, the Headquarters South Tower at 520 Wickham Street is also up for sale with a $140 million guide. CBRE and Knight Frank are marketing the property, owned by M&G Real Estate, which occupies a site of 3000 square meters.