Austin office market expected to see biggest expansion this year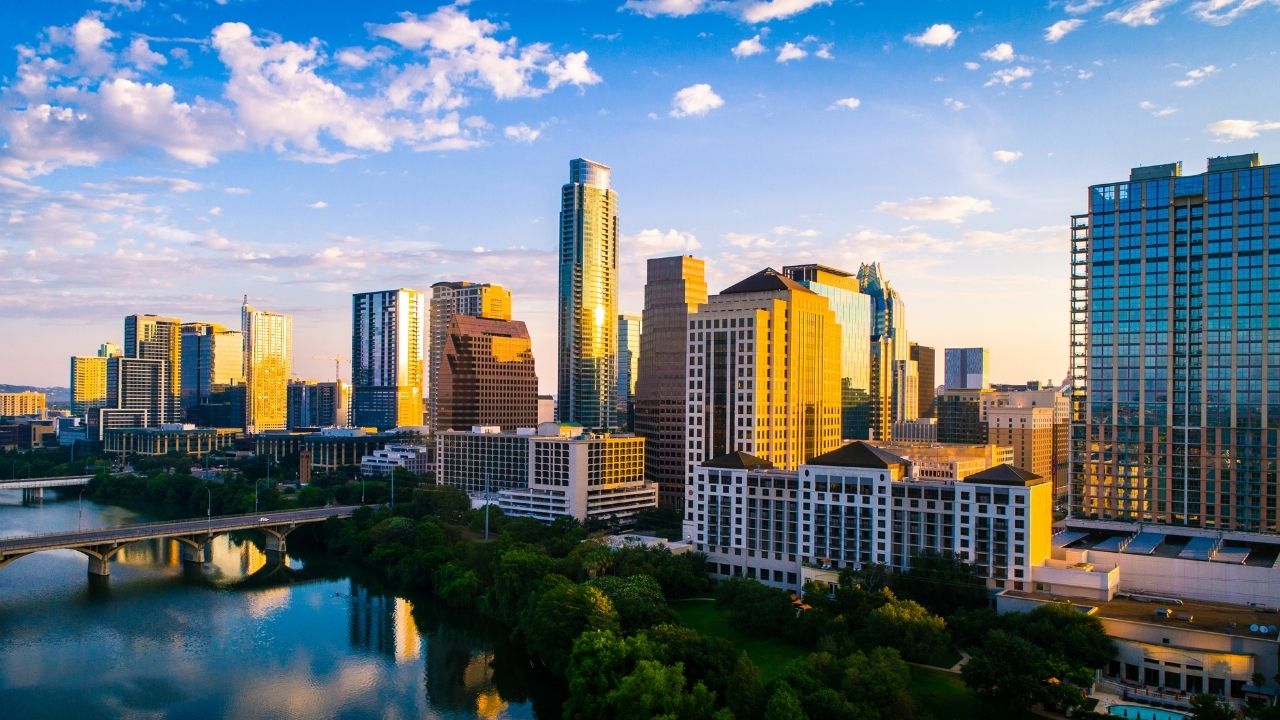 New search for CommercialCafe projects that Austin office market will experience the greatest expansion this year.
According to the research, Austin is reaping the rewards of people migrating to the area over the past two years, primarily due to its lower cost of living and tax-friendly nature.
As a result, there are approximately 10 million square feet of new space under construction in the city. This makes the city the third largest pipeline of new office space, behind Boston and New York.
In addition to New York, Austin was also the only city to have multiple properties on CommercialEdge's Top 20 Properties list. This includes the nearly 1 million square foot first phase of the Apple campus on West Parmer Lane.
Just behind the Texas hub is Nashville, which has 4.6 million square feet of office space under construction, representing 8% of existing stock. The research notes that Nashville is expected to see even greater expansion in the future, which is expected to be 15.7% of existing stock.
"From towering skyscrapers to sprawling campuses, the most significant office developments slated for completion this year demonstrate a strong focus on sustainability and green building practices," the report said. "In fact, half of the top 20 office projects are redevelopments that have at least partially preserved pre-existing structures, while simultaneously using some of the most modern green building materials and techniques, as well as incorporating smart buildings. state-of-the-art technologies."