Aust Unity fund buyout slumps as office market softens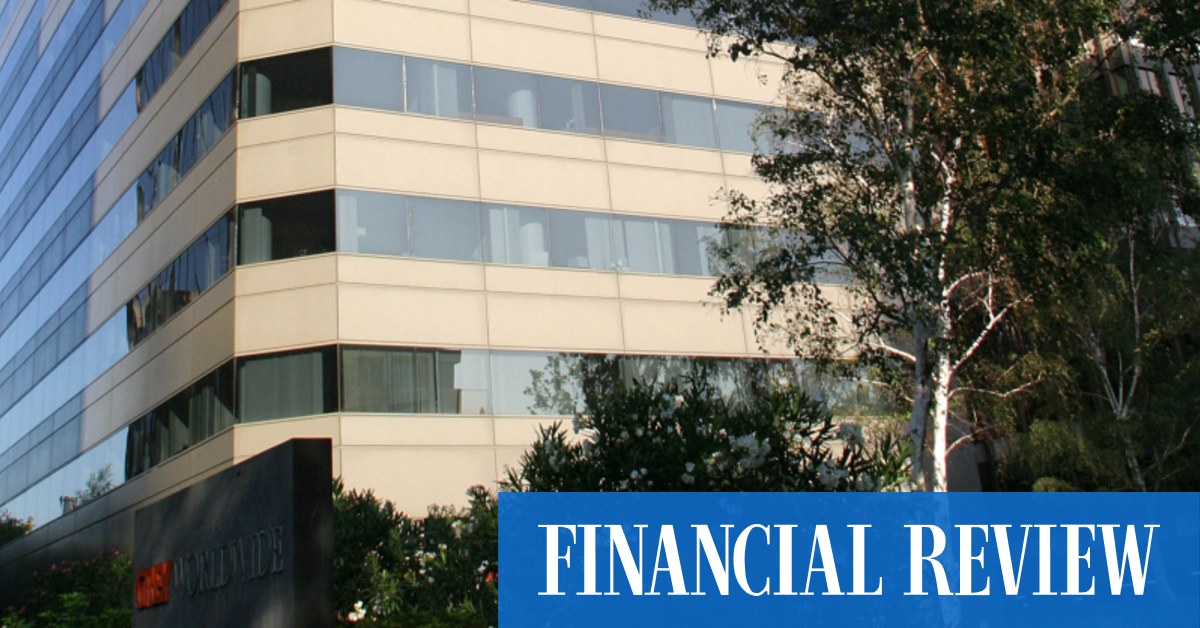 Another asset in Parramatta, a car park next to an office building, has already been assessed as a development site by appraisers. It was now considered a less valuable 'parking lot with development approval' after the surveyor considered 'current market conditions in relation to office development opportunities'.
The dumping of Australia's Unity fund deal comes as fund managers and institutional investors around the world reassess the prices and expected return hurdles of commercial real estate, in response to rising interest rates and of inflation.
Last week, the ASX-listed Charter Hall fund announced it had acquired a half stake in the $2.1 billion Southern Cross Towers complex in Melbourne, after the deal initially took the form of a complete acquisition of the two towers.
Aliro's initial proposal had won backing from Australia's Unity fund's largest shareholder, Hume Partners, a boutique investment platform backed by the family office of Rich Lister Peter Scanlon.
Aliro's departure is just the latest in a series of failed attempts to improve the fortunes of Australia's Unity-managed office fund. On Monday, its stock plunged 18.6%, or 41¢, to $1.80, well below its net tangible assets of $2.26.
The fund has been on a difficult path after a $495 million takeover bid, jointly offered by Charter and Abacus and backed by the board, was scuttled by investors three years ago.
More recently, the fund manager hoped to merge the office fund with an unlisted commercial property fund, also managed by Australian Unity, creating a $1.1 billion portfolio, before that proposal was also torpedoed by a large cohort. of investors.
In response, Australian Unity unveiled a multi-pronged strategy that included renovating its portfolio and pursuing sales of individual assets – Colliers and Knight Frank were named – while considering the option of a portfolio sale through a corporate transaction. The fund will still pursue those options, he said Monday.