As the office market recovers from the Covid blues, coworking is leading the charge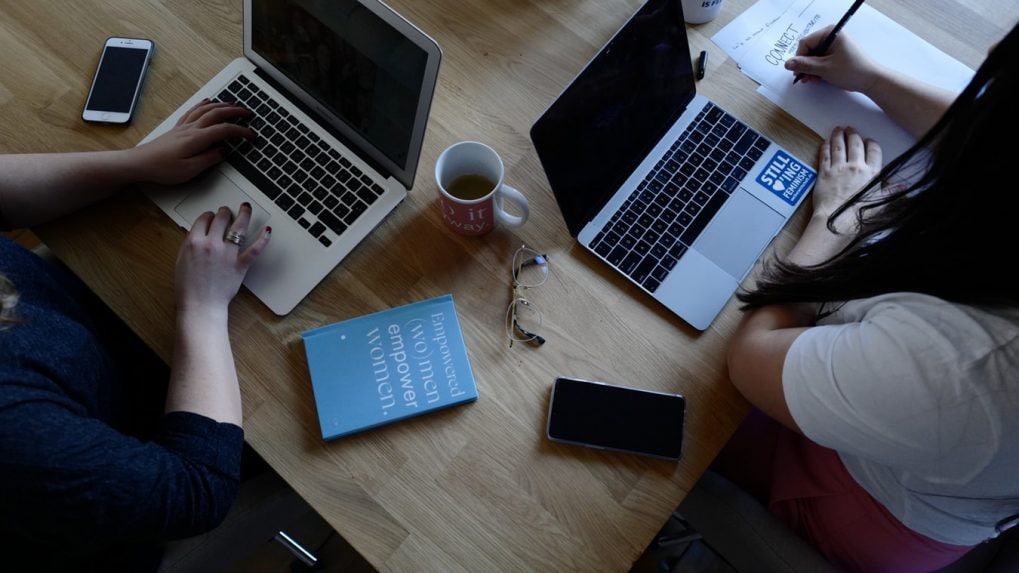 A key driver of India's astonishing office market has been the post-pandemic boom in coworking. Over the past six months, it has also been the sector that has led the comeback of the commercial market.
According to data from Knight Frank, nearly 17% of the 25.3 million square feet of office space that was leased to occupiers between January and June is owned by coworking space operators. This totals a whopping 47,500 seats over this period, which in turn translates into a 49% growth, year over year. Given that this segment accounted for only 10% of all transactions a year ago, it is also the fastest growing segment over the past six months.
It's no surprise, then, that individual operators of coworking spaces reported a surge in business during this period.
"At the end of 2021, we were at around 65% occupancy and one center was fully functioning," said Pratik Sud, Founder and CEO of Synq.Work, "Between then and now, we have six centers at nearly 100% occupation. "
Business has been good and several brands of coworking spaces have started to expand their businesses. "We have almost quadrupled our size. We were 25,000 odd seats before COVID, now we're hitting nearly 90,000 seats in 15 cities and 150 centers," says Amit Ramani, co-founder and CEO of Awfis, "So we're excited about the present and the 'coming. "
Experts say that one of the main success factors for coworking is the segment's performance in Tier 2 markets. Knight Frank says the segment has grown better than the market in Ahmedabad and Pune, occupying between 20 and 31% of total office space transaction volume this year.
Larger markets like Bengaluru continue to hold their own, seeing 1.3 million square feet of transactions in this space. While these results point to a huge opportunity for office space developers to engage in co-working, these companies say they prefer renting space over selling seats.
"They (developers) will be reluctant to do this for the simple reason that our business is to build large infrastructure, large buildings and rent them directly to customers rather than through a third party," said Juggy Marwaha, CEO of Prestige Office Ventures. .
That hasn't stopped developers like Brigade, RMZ, and Prestige from partnering with coworking space operators like Awfis, WeWork, and CoWrks to make the most of a booming industry.