AMP Capital Wholesale Office Fund Investors Select Mirvac as Trustee | New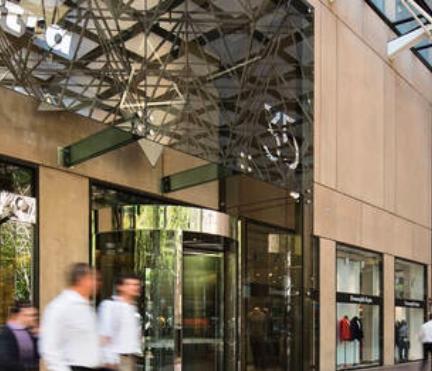 Unitholders of the AU$7.7 billion (€5.2 billion) AMP Capital Wholesale Office Fund (AWOF) have voted to replace the current trustee AMP Capital Investors with Mirvac Funds Management.
As previously reported, investors were looking to decide whether Dexus – which bought AMP Capital's domestic real assets platform – or Mirvac, should manage AWOF.
Large investors in the fund include industry fund UniSuper, Victoria utility fund, VFMC, enterprise fund Telstar Super and NSW Treasury investment arm TCorp.
Mirvac said, "It is expected that the trustee of Mirvac will become the trustee of AWOF in mid-October 2022. From the effective date, Mirvac will be the investment manager and property manager (in with respect to AWOF's wholly owned assets) of AWOF.
AWOF owns office buildings in Australian capital cities, including the Quay Quarter Tower in Sydney and the Collins Place building in Melbourne.
Mirvac CEO and Managing Director Susan Lloyd-Hurwitz said: "The addition of the A$7.7 billion fund is an acceleration of Mirvac's long-standing strategy to grow our third-party funds under management with financial partners aligned, and further strengthens our position as a leading manager of prime office assets in Australia.
Lloyd-Hurwitz said Mirvac would offer AWOF unitholders reduced fees, an independent trustee with a majority independent board of directors, and access to Mirvac's integrated asset creation and custody capabilities and platform. , including our $9.2 billion office and mixed-use development pipeline.
In its response, Dexus said it took note of unitholders' vote to change the trustee of the fund.
To read the latest edition of the latest IPE Real Assets magazine, click here.